A platform for feminist news and analysis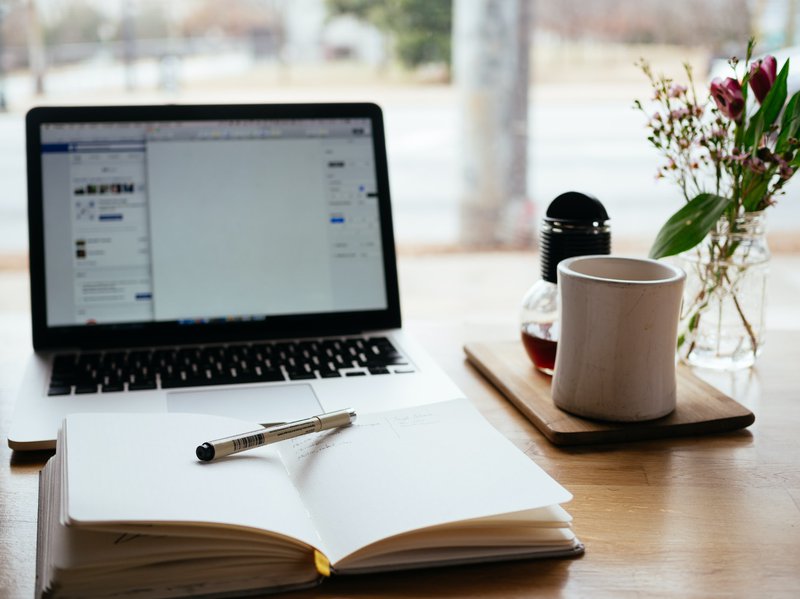 WHRC USA invites all interested Declaration signatories and volunteers to submit content for the website. We are seeking two types of writing submissions: blog-length posts and short, 2-3 sentence updates that celebrate feminist wins, big or small. The aims of this project include keeping the page updated with relevant news/events that may or may not be state-specific and driving more traffic to the site, with the ultimate goal of increasing the number of US signatories and volunteers.
You may send your blog post idea or update submission to: [email protected].

Topics for submission may include but are not limited to: any and all content related to radical feminism, women's rights/ children's rights activism from your home community, or news about laws and policies being proposed and debated in the public schools, in courts, in state legislatures and elsewhere in society. And again, if you are aware of a big or small win, please do share it with us as we believe it is important to recognize each and every one of them.
Guidelines
For blog posts, please include a title for your piece, a short personal bio and suggested images that may be used to accompany your proposed text.

With regard to language:
1) Language should be consistent with that of the Declaration and the issue you're writing about tied to a specific Article whenever possible. For example, "The Idaho law is consistent with Article 7 of the Declaration on Women's Sex-Based Rights which reaffirms 'women's rights to the same opportunities as men to participate actively in sports and physical education' in that it prohibits males from competing as females on the basis of sex, not 'gender identity'."
2) Avoid using language that lends any validity to the terms "gender" or "transgender" as defined by 'gender identity' ideology. Women are adult human females and men are adult human males, and those terms require no adjectives such as 'trans' or 'biological' when referring to them. We advise describing people according to their sex as opposed to their beliefs. For example, "men who 'identify' as women" or "boys who 'identify' as girls". We also recommend that the phrase "nonconformity to sex-based stereotypes" be used to replace "gender nonconformity".
3) Use language that definitively names the problem and avoids the passive voice which erases men as the bad actors and also obscures reality. Julia Long has said, "In every case, if we say men who kill women, men who rape women, men who rape children, men who pretend to be women… it's only by doing that really clearly that we even begin to get a picture of patriarchy."
4) Use language that refers to "lesbians" whenever appropriate. Lesbians are same-sex attracted females and a big part of lesbian oppression is erasure. "Lesbian not queer" is a common rallying cry in female-centered spaces. WHRC USA opposes discrimination against LGB people whose attraction is based on sex, not 'gender'. 'Gender identity' ideology erases sexual orientation just as it erases sex, and no group is more profoundly impacted by this erasure than the lesbian community.
5) As a gentle reminder, WHRC USA is a nonpartisan organization, so bear that in mind when submitting potential content for the website.
The WHRC USA website/tech team will make final editing decisions and will include an appeal for signatures to the Declaration with each blog post submission we publish to the website. We will give preference to those pieces that refer to the Declaration and/or related Articles of the Declaration to keep it a living breathing document we use to organize ourselves in the ongoing struggle to preserve the sex-based rights of women and girls. Thanks in advance for your work!