News and Legal Developments
Read the talking points regarding WHRC USA's Equality for All Act (EFAA) here and download it directly here.
April 7, 2021 - Click here to read WHRC USA's testimony in support of H. B. 1182 before the Tennessee Senate.
March 27, 2021 - WHRC USA has sent 12 letters to many of the federal agencies impacted by Biden's executive order regarding "gender identity." To read all the letters and learn more about the impacts of the EO, click here.
March 16, 2021 - Click here for the written testimony of the Women's Human Rights Campaign's U.S. Chapter regarding the Equality Act.
March 8, 2021 - Over 1500 women have signed the WHRC letter to Senate Majority Leader Charles Schumer. Click here to see the letter and signatories.
March 6, 2021 - WHRC writes letter to Senate majority leader Charles Schumer that everyone can sign. Click here to read the letter and access the form for signing it.
February 25, 2021 - WHRC USA does not support the confirmation of Dr. Rachel Levine as Assistant Secretary of Health & Human Services. Click here to read why.
February 8, 2021 - WHRC USA endorses the Protection of Women and Girls in Sports Act of 2021 introduced by Senator Mike Lee of Utah. Read our statement here.
January 21, 2021 - President Joe Biden signed an executive order to push through some of the worst aspects of the Equality Act. Click here to learn how to fight this action.
January 10, 2021 - WHRC USA's talking points on our Equality for All Act can be found here.
January 5, 2021 - On January 1, 2021, Speaker Pelosi announced changes to the Rules of the U.S. House of Representatives. These changes would amend the rules of the House of Representatives for the 117th Congress, which was sworn in on January 3, 2021. The previous rules can be found here. The new rules can be found here. The House voted to approve the rules on January 4, 2021. Click here for WHRC USA's response.
December 9, 2020 - EFAA Webinar 12-17-20 - Please join WHRC USA for a discussion of the new Equality for All Act and how it is compatible with the Declaration on Women's Sex-Based Rights. Registration is free and open to the public. Click here for more information and to register for the event.

November 21, 2020 - WHRC USA is pleased to release the "Equality For All Act", which is our amended version of the Equality Act (aka HR 5). We encourage everyone to review the text of this much stronger bill. Click here for more information and to read full text of the bill.

November 19, 2020 - On November 19, WHRC USA filed an amicus brief on behalf of the state of Idaho and two female athletes to protect women's sport in the state. Hecox v. Little is currently before the U.S. Court of Appeals for the Ninth Circuit. The outcome of this lawsuit has vast implications for women's sport not only in Idaho, but across the nation. Click here for more information and to review the full text of the brief.

November 11, 2020 - WHRC USA hopes to file an amicus brief in Hecox v. Little, an important Idaho case that may set a precedent for future cases in women's sport. Click here for more information and to make a donation to help us raise the funds that will be required to file.

March 2020 - Trans activists protest bi-partisan bill to protect girls from FGM - full article here.
Click here to read a recent article by Madeleine Kearns - Should it be Illegal to Medically Experiment on Gender-Confused Children.
—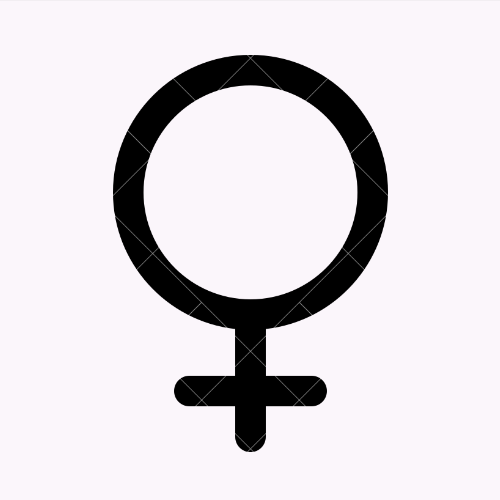 —