Interview with Meghan Murphy on the Declaration & US Equality Act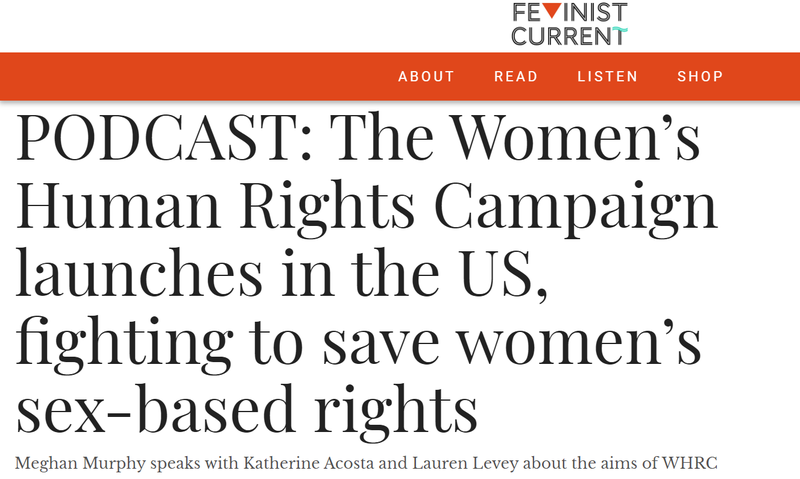 https://www.feministcurrent.com/2020/09/18/podcast-the-womens-human-rights-campaign-launches-in-the-us-fighting-to-save-womens-sex-based-rights/
—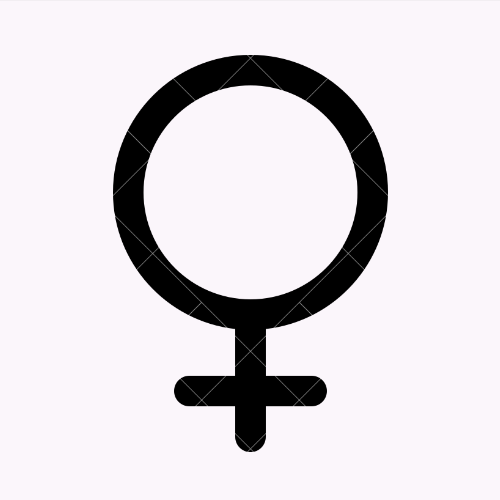 —
New Video Series on the Declaration!
Know the Declaration! This week: Article 1 - The Rights of Women Are Based on Sex
A conversation about Article 1 and the US Equality Act with
Kara Dansky, Chair, Committee on Law and Legislation
—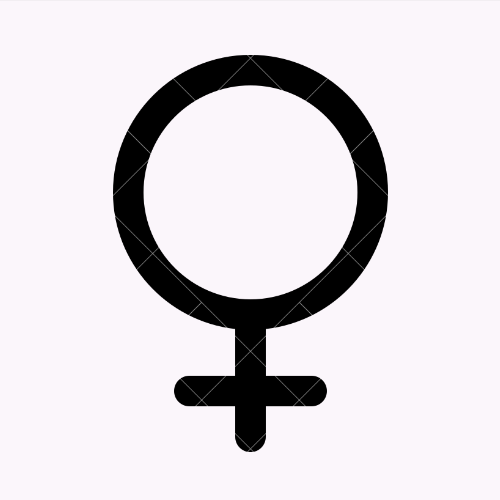 —
WHRC-USA Launches This Week!
The Women's Human Rights Campaign - USA chapter is rolling out its launch on multiple fronts!
August 17, 2020
This week we have women in Milwaukee, intended site of the the Democratic National Convention, preparing to take to the streets to let the Dems know the Equality Act must be revised to protect our sex-based rights!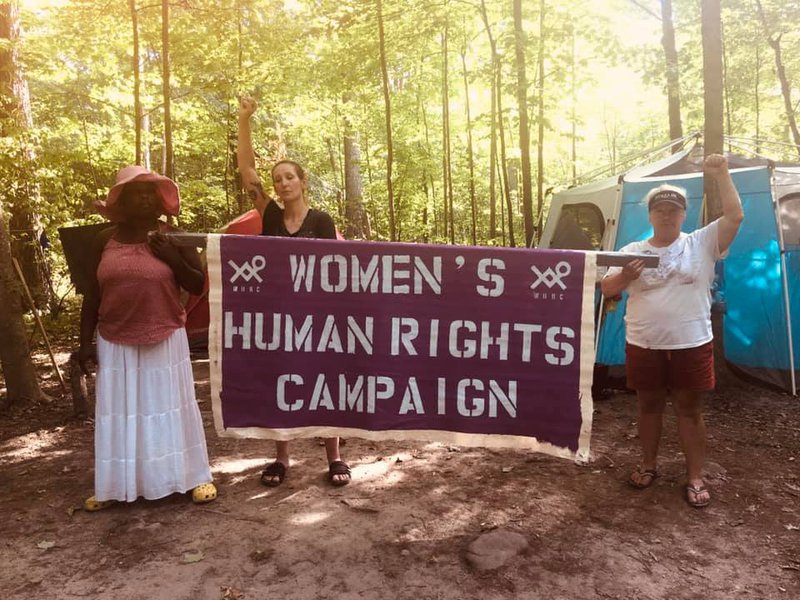 We also sent letters, including a summary of the Declaration, to every US Democratic Senator, urging them to revise the Equality Act to uphold the sex-based rights of women and girls when they retake the Senate.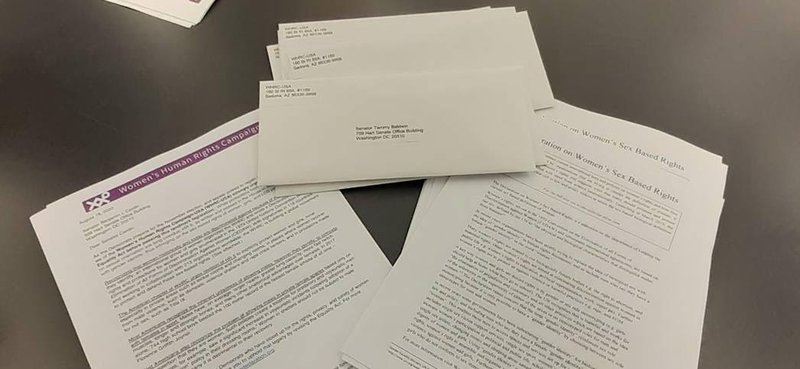 Women's Liberation Radio News produced a Special Edition for us, featuring interviews with our Interim Co-Chair Vajra Ma and a 40 year old detransitioning lesbian who talks about how gender identity ideology impacted her life.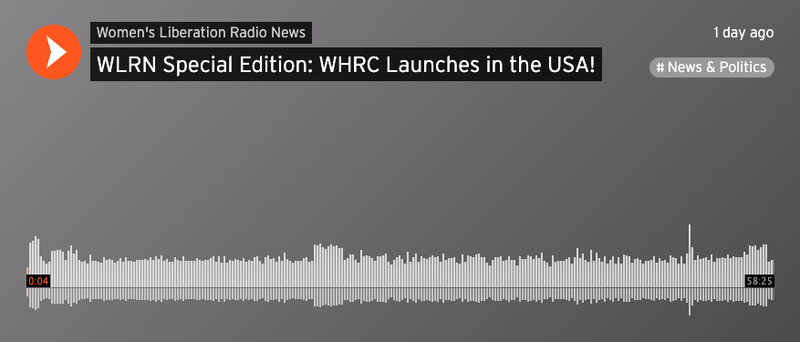 We initiated our youtube channel with two terrific animated shorts on the effects of gender identity ideology in women's lives:
I JUST WANT TO PEE
THIS NEVER HAPPENS
Our Interim Steering Committee Co-Chair Vajra Ma published an interview with WHRC-USA member and veteran women's rights activist Lauren Levey:
Mary Kate Fain also featured us in an article this week, "WHRC Launches USA Chapter."
Follow us on Facebook to keep up with all our launch activities!
—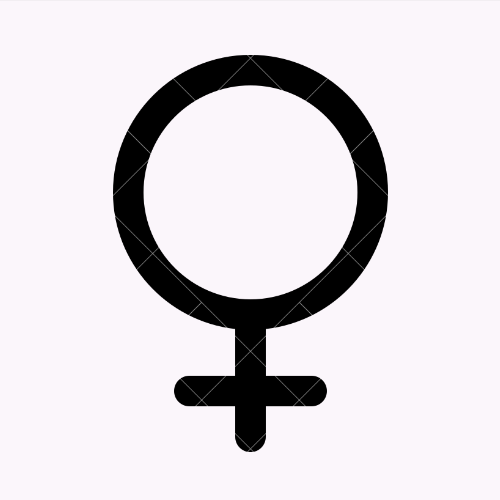 —
Get Connected in the USA
Country Contact:
Email our USA Country Contact here.
Recent news:
March 2020 - Trans activists protest bi-partisan bill to protect girls from FGM - full article here.
Click here to read a recent article by Madeleine Kearns - Should it be Illegal to Medically Experiment on Gender-Confused Children.
Local Gender ID Laws:
Birth Certificates - Most states allow sex changes on birth certificates, either by "correcting" the requestor's original birth certificate, or issuing a brand new birth certificate.
States that do not require SRS/medical intervention to change sex on birth certificate: Washington, Oregon, California, Nevada, Utah, Idaho, Montana, Wyoming, Minnesota, South Dakota, Arizona, Oklahoma, Kansas, Illinois, Indiana, Mississippi, New York, Hawaii, Puerto Rico, Pennyslvania, Colorado, New Mexico, New Jersey, Maryland, Massachusetts, Conneticut, Rhode Island, Vermont, New Hampshire.
States that DO require proof of SRS to change sex on birth certificate: Alaska, North Dakota, Nebraska, Texas, Lousiana, Missouri, Arkansas, Iowa, Michigan, Wisconsin, Kentucky, West Virginia, Virginia, North Carolina, South Carolina, Georgia, Alabama, Florida, Maine, Delaware.
States that forbid sex change on birth certificate: Ohio, Tennessee

Driver's Licenses - All states allow gender to be changed on one's driver's license. Most states' requirements for a driver's license change are less stringent than for a birth certificate sex change. For example, Virginia requires SRS for a birth certificate change, but a doctor's note is accepted for a driver's license change. Requirements vary by state, but every state allows it.
US Passport - A physician's statement that expresses that "the applicant has had appropriate clinical treatment for gender transition to the new gender" is needed to change gender on one's passport. This does not refer to SRS (as it did pre-2010). This statement could refer to HRT, counseling, or other services, depending on the physician.
"Gender X" Options - The US federal government does not recognize a third gender on national identity documents, but several states have begun recognizing and giving third gender identification options on state documents.
States that recognize "non-binary" genders or "Gender X" (for driver's licenses): Arkansas, California, Colorado, Maine, Maryland, Minnesota, Nevada, Oregon, Utah, Vermont, Washington DC, Washington State, Maryland, New Hampshire, Massachusetts

What does this all mean?
If your federal/state identification documents allow you to change sex, you are seen as your chosen sex in the eyes of the law.