WDI book - call for articles
May 2022 - WDI is writing a book. We are asking for article proposals from women all over the world. Interested? Read more.
WDI's Statements and letters
—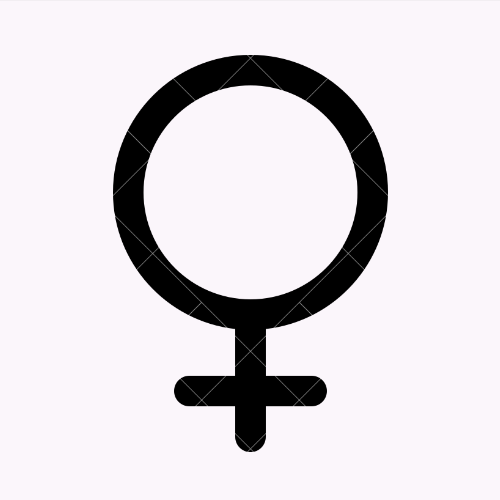 —
Latest articles and talk transcripts from WDI and our signatories
—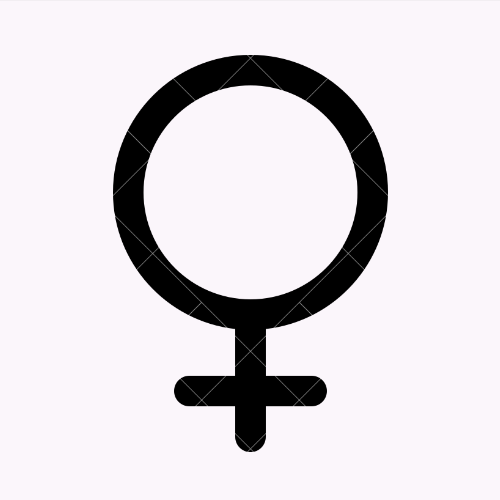 —
Events
Register for WDI weekly Feminist Question Time here. Every Saturday from 3-4.30pm UK time.
—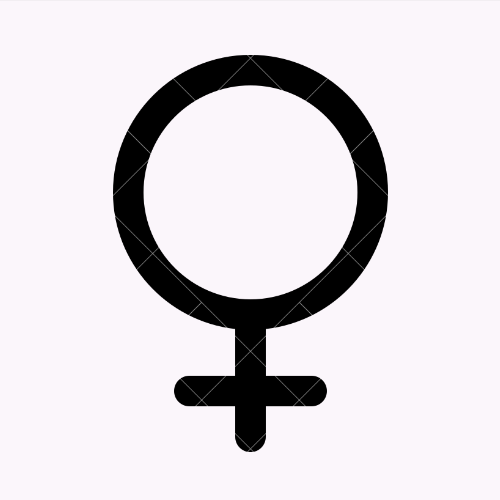 —
Research
WDI UK has published its first piece of research into the provision of single-sex accommodation and same-sex medical practitioners in NHS trusts in England and Wales. Download a copy here.
—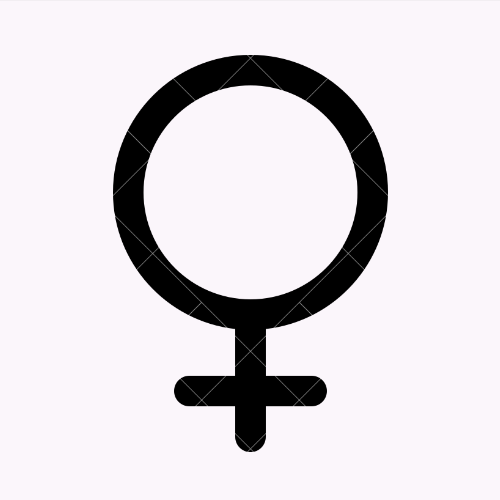 —
Consultations
WDI, our country contacts and our founders regularly respond to consultations on issues involving women's sex-based rights.
—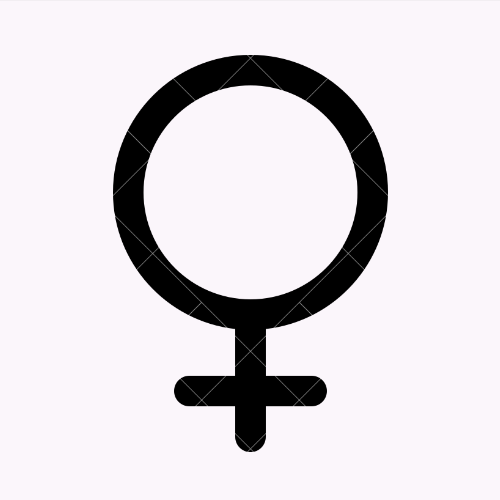 —
—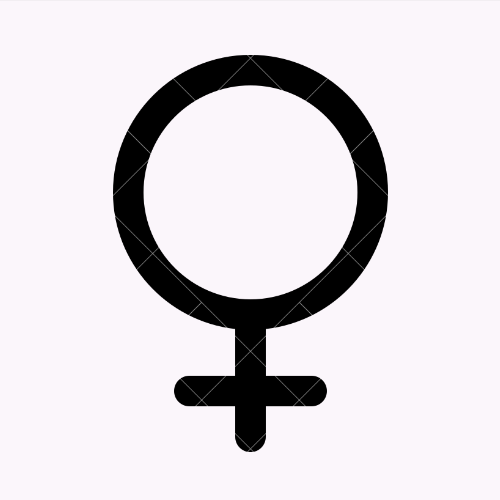 —
—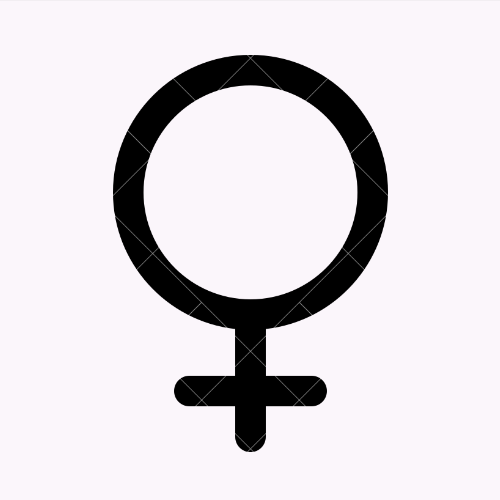 —
Books
More book titles can be found here.
—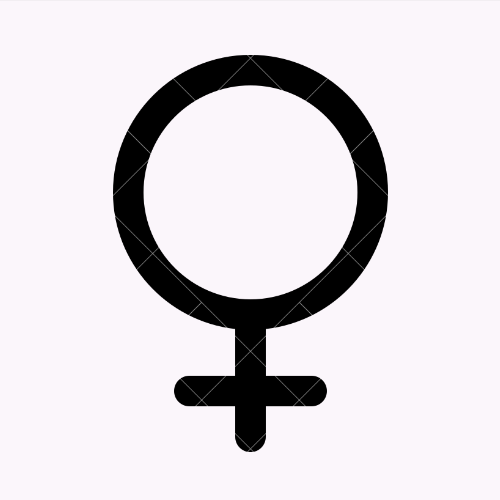 —
—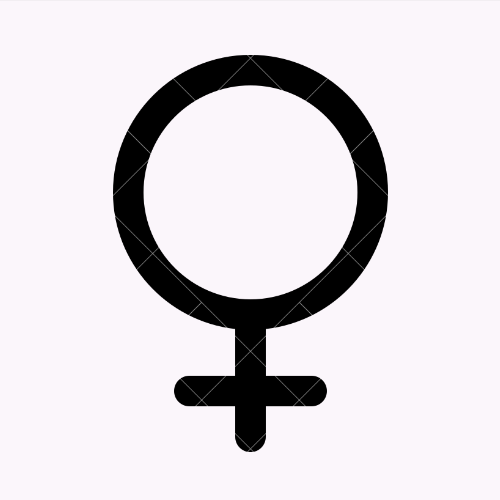 —
—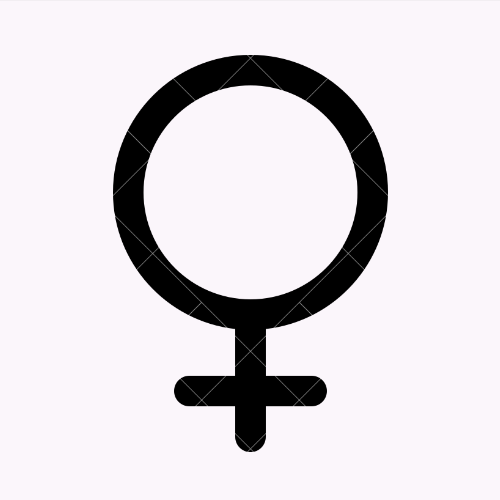 —