Feminist Question Time
Invitation to Feminist Question Time LIVE with panelists from Ireland, Austria, Luxemburg, Turkey and Iceland
WHRC is hosting a LIVE Feminist Question Time on Sat 12th Sept from 3-4.30pm UK time. Our weekly online webinars are attended by a global feminist and activist audience of between 150-300. The main focus is how gender ideology is harming the rights of women and girls. You can see recordings of previous panels on our YouTube Channel.

This week's panelists are:
Jennifer Kimmel, Ireland
CLaudia Bergermayer, Austria
Pauline Kranendonk, Luxemburg
Cansu Pekoz, Turkey
A feminist from Iceland
If you are not already registered for Feminist Question Time, register in advance for this webinar: Zoom registration
After registering, you will receive a confirmation email containing information about joining the webinar.
—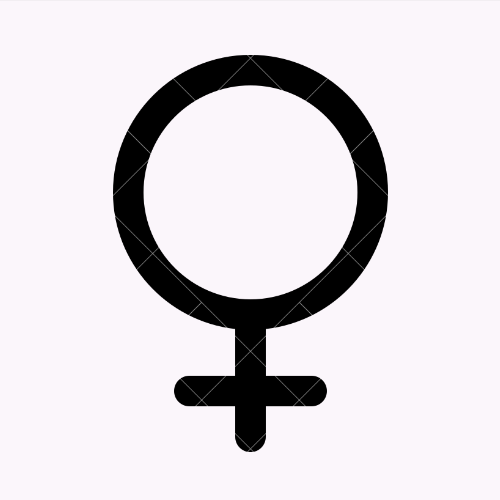 —
—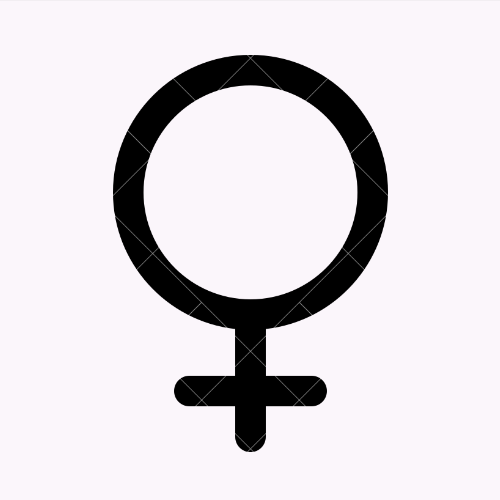 —
Lobbying resources
For use by any interested in carrying out lobbying activities:
—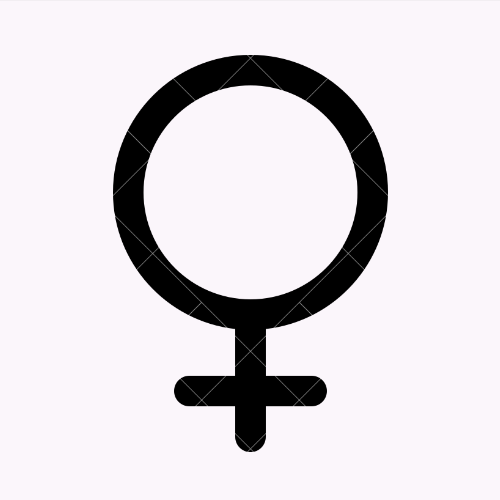 —