—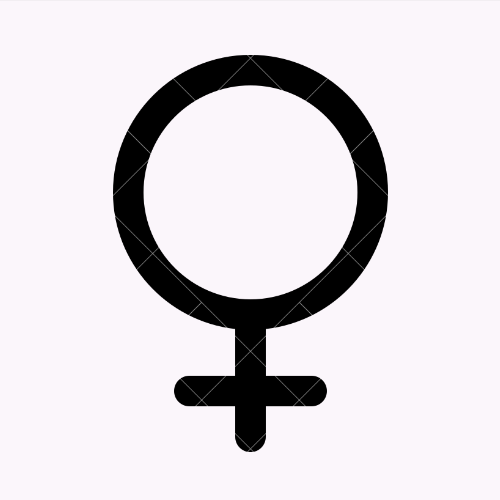 —
The shortest summary
We re-affirm the sex-based rights of women and girls.
We reaffirm motherhood as an exclusively female status.
We reaffirm women's and girls rights to physical and reproductive integrity and oppose their exploitation through surrogacy and related practices.
We reaffirm women's rights to freedom of opinion and expression, peaceful assembly and association, and political participation.
We reaffirm women's rights to fair play in sports.
We reaffirm the need to end violence against women and girls, and to protect rights of children.
We oppose all forms of discrimination against women and girls that result from replacing "sex" with "gender identity" in law, policy, and social practice.
—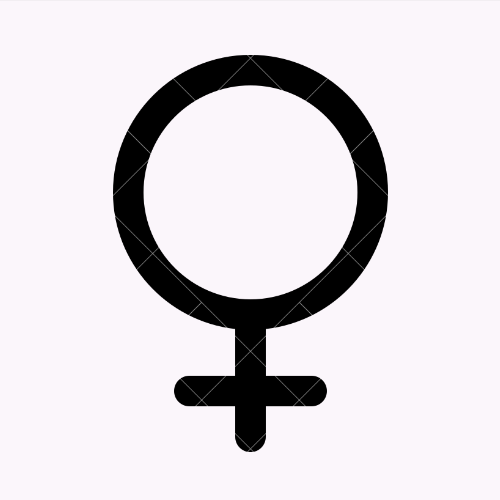 —
Introduction
This Declaration reaffirms the sex-based rights of women which are set out in the Convention on the Elimination of all Forms of Discrimination against Women adopted by the United Nations General Assembly on 18 December 1979 (CEDAW).
CEDAW is a tool that has helped, and continues to help, women worldwide to successfully fight sex-based discrimination. Here is why:
CEDAW requires signing countries to enact policies that reject sex-based stereotypes, as well as prejudices and customs based on the idea that either sex is better or worse than the other.
CEDAW affirms "gender" means the roles, behaviors, activities, and attributes a society considers appropriate for either sex.
CEDAW affirms gender is socially constructed, learned, and performed, not innate or essential.
However, the UN recently changed references to "sex" with "gender" in its documents, strategies, and actions. The concept of 'gender identity' has been incorporated into many influential international human rights documents. This undermines women's sex-based rights and CEDAW's mission.
Articles of the Declaration
—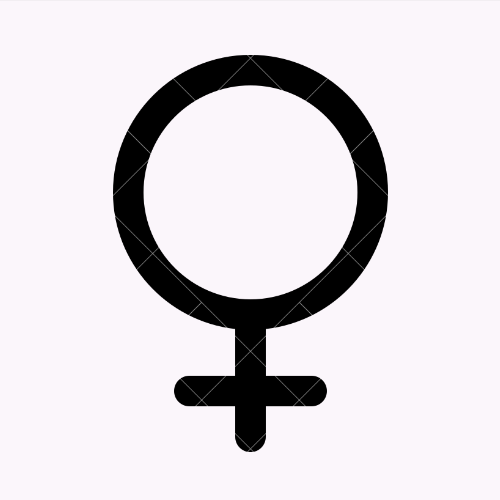 —
Download Translated Summary PDFs
—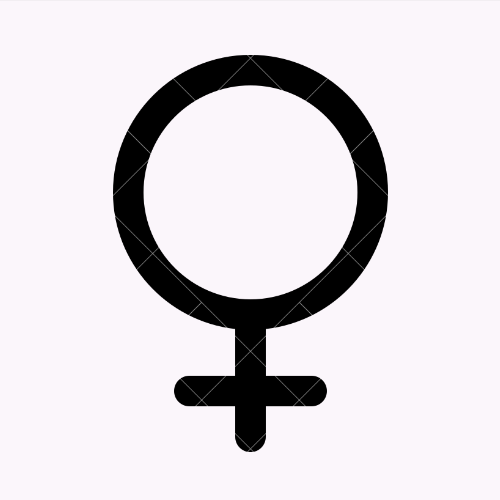 —
Sign the Declaration
We will send you an email to confirm your email address.
(If you do not see the email, try checking your spam folder.)
After the confirmation, your name will be added to the public list of signatories.
By signing, you agree to our Privacy Policy.
—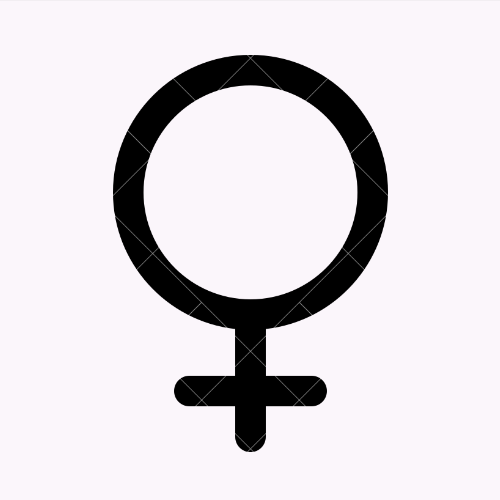 —