Supporting WDI
Dear sister/supporter
Thanks for offering to donate to Women's Declaration International financially. It will be a big help.
New WDI merch shops available! Buy WDI merch from our US stores, from our global store and from WDI Norway store.
You can donate in the following ways:
—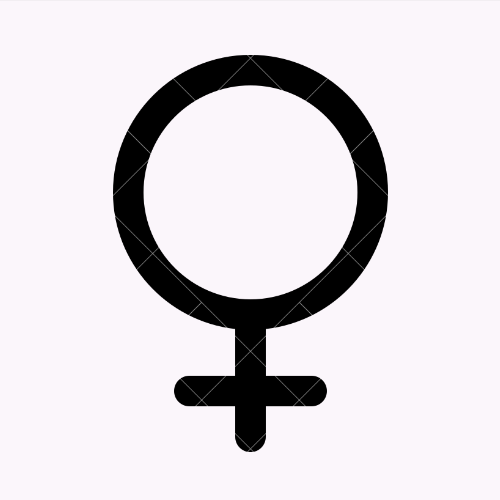 —
UK bank transfer
Bank name: HSBC
Sort code: 404527
Account number: 02246856
Account name: Women's Declaration International
IBAN: GB70HBUK40452702246856
BIC: HBUKGB4B
—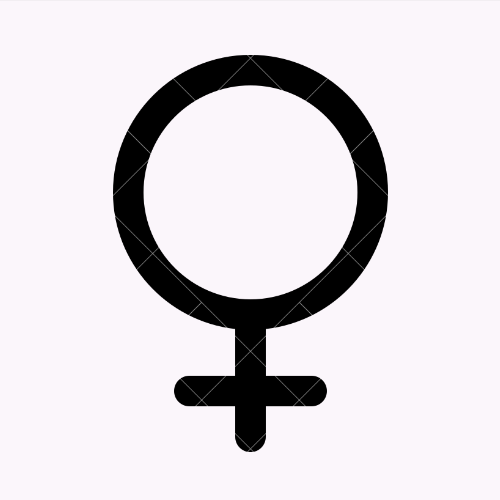 —
Patreon
For recurring donations, please visit our Patreon page.
—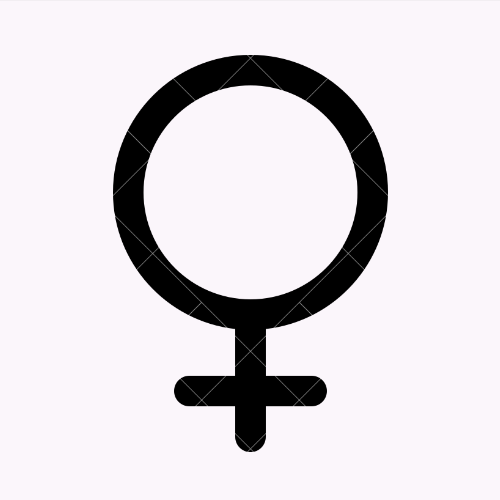 —
WDI Norway's legal fund
You can become supporting-members of WDI Norway and donate to WDI Norway's legal fund here.
To transfer money to WDI Norway
Account number: 1254.63.45090
IBAN: NO1412546345090
BIC: CULTNOK1
Account holder: Women's Declaration International
—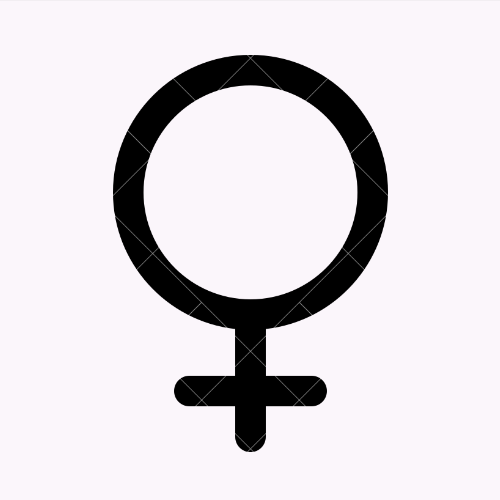 —
—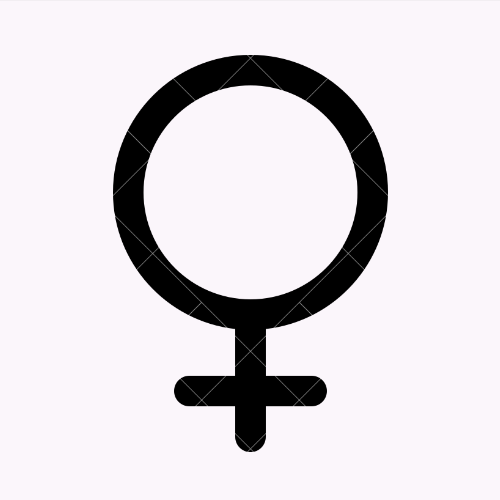 —