—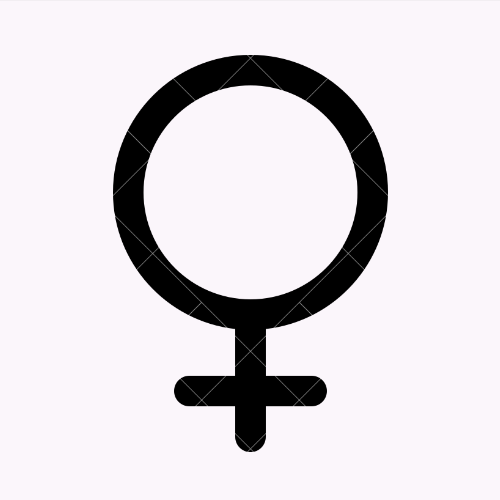 —
Bank transfer
Please contact [email protected] for information on bank transfers for WDI chapters the rest of the world. UK and US bank transfer details below.
—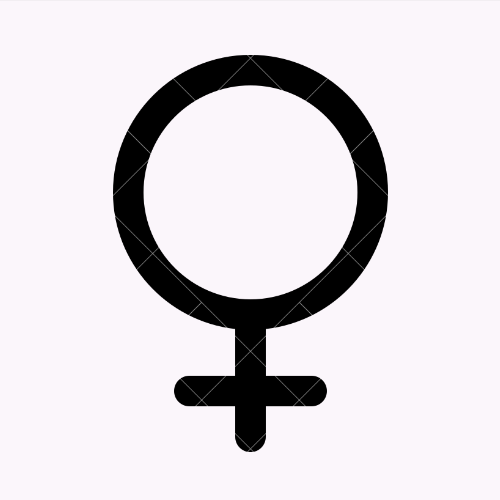 —
GoFundMe
GoFundMe have decided our fundraiser falls under "prohibited conduct" so please use an alternative method. We would love to keep track of our donors so please email us your name at [email protected] Thank you for your generosity!
—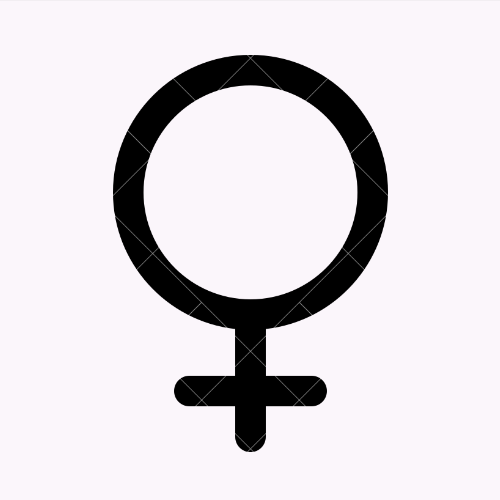 —
Patreon
For recurring donations, please visit our Patreon page.
—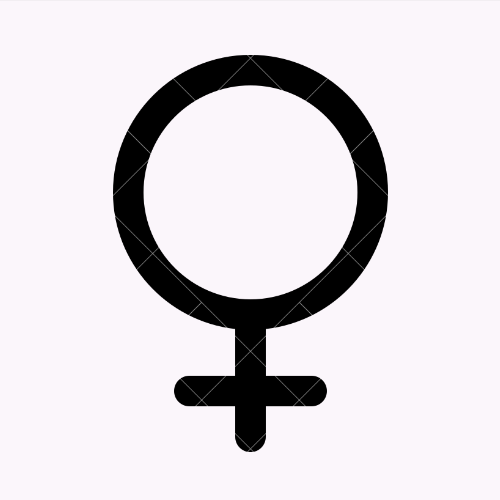 —
UK bank details
Bank name: HSBC
Sort code: 404527
Account number: 02246856
Account name: Women's Declaration International
IBAN: GB70HBUK40452702246856
BIC: HBUKGB4B
Transferwise
USA
Account holder: Women's Declaration International
Account number: 8310764126
Wire transfer number: 026073008
Bank code (SWIFT/BIC): CMFGUS33
Routing number (ACH or ABA): 026073150
Address: TransferWise, 19 W 24th Street, New York 10010, United States
—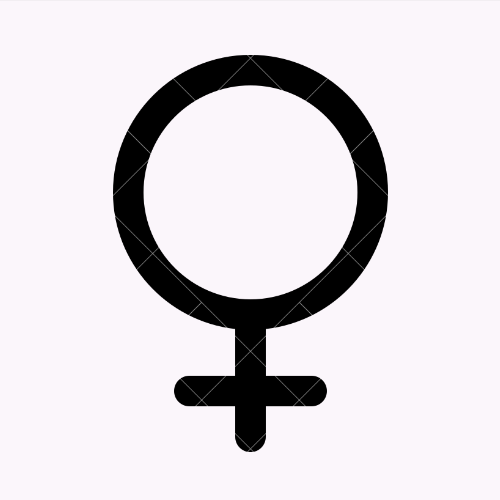 —
—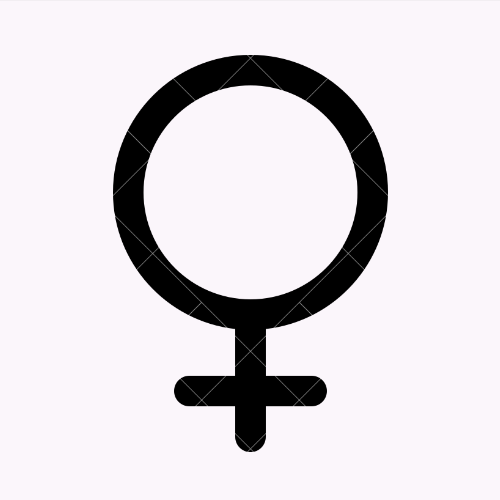 —