—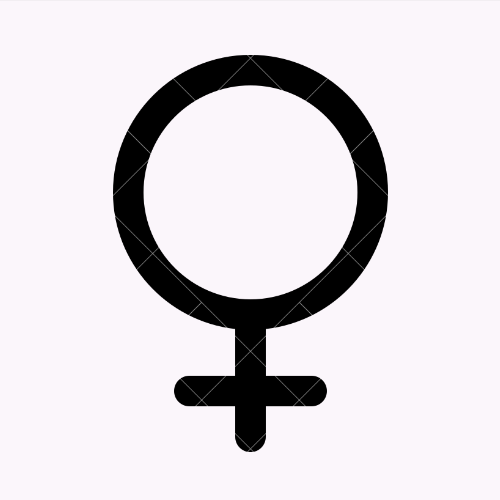 —
WDI weekly webinars
DISCLAIMER: Women's Declaration International (WDI) hosts a range of women from all over the world on Feminist Question Time (FQT) and Radical Feminist Perspectives (RFP) and on webinars hosted by country chapters – all have signed our Declaration or have known histories of feminist activism - but beyond that, we do not know their exact views or activism. WDI does not know in detail what they will say on webinars. The views expressed by speakers in these videos are not necessarily those of WDI and we do not necessarily support views or actions that speakers have expressed or engaged in at other times. As well as the position stated in our Declaration on Women's Sex-based Rights, WDI opposes sexism, racism and anti-semitism. For more information see our Frequently Asked Questions or email [email protected]
NGOCSW66 - transcripts and videos of WDI talks
DOWNLOAD A TRANSCRIPT OF THE TALK ON 26-02-22 BY THE MOTHER OF AN IVY LEAGUE SWIMMER
25 February 2022: WDI launches new webinar series - Perspectivas Radicais em Português
Read the full programme in Portuguese and English.
Our weekly online webinars are attended by a global feminist and activist audience of between 300-400. Hear from some brilliant women speakers and participate in our online chat. The main focus is how gender ideology is harming the rights of women and girls.
You can see recordings of previous panels on our YouTube Channel, or listen to them on our Anchor.fm podcast.
Invitation to Feminist Question Time - a women-only event
Saturdays 3-4.30pm UK time (GMT)
21 May 2022:
Mónica Alario Gavilán, Spain, discussing her new book: "Pornografía: una escuela de violencia sexual"
Lauren Adams, USA Fighting for Single-Sex Prisons in the U.S.
Malaleche, Mexico, Frente Feminist Radical, new forms of misogynist violence.
Register here.
For more information contact [email protected]
Radical Feminist Perspectives - Sundays at 10am UK time
Our new webinar series, Radical Feminist Perspectives, offers a chance to hear leading feminists discuss radical feminist theory and politics. Every Sunday at 10am UK time. Register here.
Sunday 15 May: The Second Sex by Simone de Beauvoir, discussed by Bronwyn Winter, Caroline Norma and Marian Rutigliano.
Previous webinars:
Visit the WDI YouTube channel here for our extensive collection of videos from our previous webinars and launches. Our videos feature women from all over the world talking about women's rights, gender ideology and feminism in their countries.
The recordings are also available in audio format on our Anchor.fm podcast.
RFP - books coming up (occasionally subject to change):
8.5.22: Gender Critical Feminism by Holly Lawford-Smith
15.5.22: The Second Sex by Simone de Beauvoir
22.5 22: Catherine McKinnon on rape
29.5.22: Scapegoat by Andrea Dworkin
5.6.22: The Lesbian Heresy by Sheila Jeffreys
12 .6.22: The Spinster and her Enemies by Sheila Jeffreys
26.6.22: Herland and the Yellow Wallpaper by Charlotte Perkins Gilman
Webinar links and resources:
Women share a lot of useful links and resources during our webinars. See what has been shared during each webinar. You can also check out WDI's extensive collection of resources on the topic of gender identity and women's rights.
—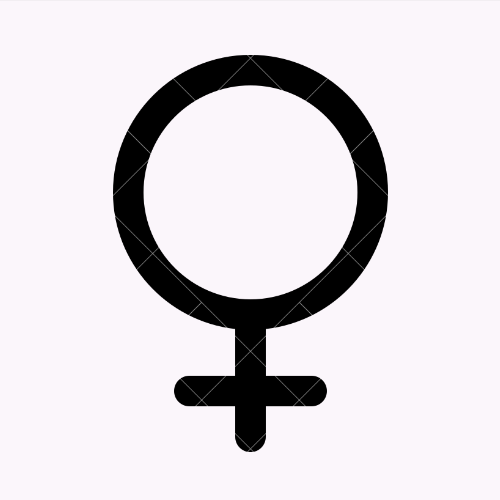 —