Archived News
WHRC launch in Canada! Join us on Saturday 24 October 2020
Please join us for a special Canadian WHRC webinar to launch the Canadian chapter of the Women's Human Rights Campaign!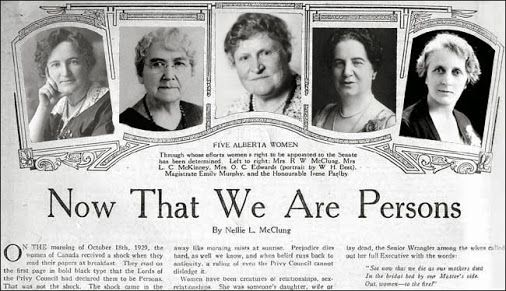 Saturday, October 24th at 9 am PST / 10 am MST / 11 am CST / noon EST/ 1 pm AST / 1:30 pm NST and lasting 90 minutes (in other words, this Canadian webinar begins 30 minutes after the international WHRC Saturday webinar ends).

The first 45 minutes will feature brief introductions (10 minutes each) in English and French by the Canada WHRC liaison Kathleen Lowrey and Francophone Canada contact Lyne Jubinville, followed by a  rousing 25 minute talk by our own Canadian lioness, Meghan Murphy of Feminist Current. Chat will be open. The second 45 minutes of our inaugural webinar will be devoted to organizing and getting provincial chapters up and running.  We have provincial coordinators in place for Alberta, Saskatchewan, Newfoundland, and Nova Scotia, but are looking for volunteer coordinators for all other provinces and territories. We will end the session with a listing of coordinator contacts and dates / time for as many follow up provincial zoom meetings as possible.