Get Connected in Canada
WHRC launch in Canada! Join us on Saturday 24 October 2020
Please join us for a special Canadian WHRC webinar to launch the Canadian chapter of the Women's Human Rights Campaign!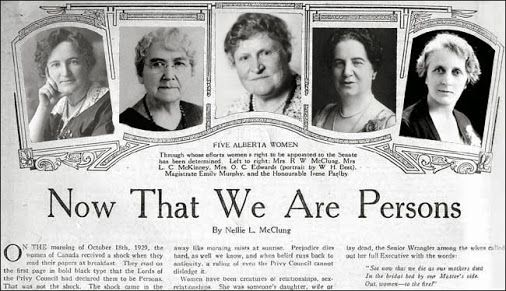 Saturday, October 24th at 9 am PST / 10 am MST / 11 am CST / noon EST/ 1 pm AST / 1:30 pm NST and lasting 90 minutes (in other words, this Canadian webinar begins 30 minutes after the international WHRC Saturday webinar ends).

The first 45 minutes will feature brief introductions (10 minutes each) in English and French by the Canada WHRC liaison Kathleen Lowrey and Francophone Canada contact Lyne Jubinville, followed by a  rousing 25 minute talk by our own Canadian lioness, Meghan Murphy of Feminist Current. Chat will be open. The second 45 minutes of our inaugural webinar will be devoted to organizing and getting provincial chapters up and running.  We have provincial coordinators in place for Alberta, Saskatchewan, Newfoundland, and Nova Scotia, but are looking for volunteer coordinators for all other provinces and territories. We will end the session with a listing of coordinator contacts and dates / time for as many follow up provincial zoom meetings as possible
Country Contact:
Click here to email our country contact in Canada.
Local Gender ID Laws:
In June 2017 Canada passed Bill C-16, which amended the Canadian Human Rights Act and the Criminal Code to add the words "gender identity or expression". In the Human Rights Act "gender identity or expression" was added to the list of identifiable groups that are protected from discrimination. In the Criminal Code "gender identity and expression" was added in two places - to the section dealing with hate speech, where it joins the other protected characteristics - and to the section dealing with hate crimes, allowing it to be taken into account during sentencing.
You can read the Canadian government's summary here and the parliamentary statute here.
Click here to read a summary of C-16 from Feminist Current published in 2017.